Avinash Pandey – CEO, ABP News Network (ANN)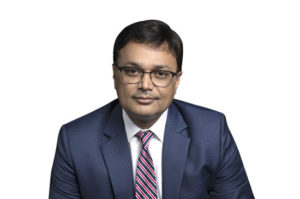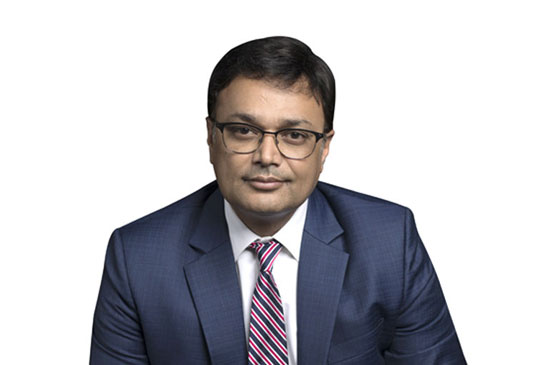 Avinash Pandey (Born March, 22nd, 1975) is the Chief Executive Officer, ABP News Network (ANN). From being the COO to now heading the group as the CEO which is a recent elevation and a feather on his cap, Avinash is known for his dedicated 13 years to ABP and taking it to a new height altogether. After Avinash's addition in the group the news network has seen a major growth in advertising revenue and the broadening of the network over the past decade. Avinash's contribution in the transformation from Star news to ABP News in 2012 has been remarkable. He has been an iconic personality associated with the rebranding and repositioning of the news channel in 2012.
Avinash's career graph has been on rise since he began. No wonder it is said that hard work pays off at some stage in one's life. Avinash has been with the ABP group since 2005 where his role has been mostly in the advertising the revenue and expansion of the network. His role in the transformation of Star News to ABP news has been worth getting applauds and awards. His efforts played concrete role in rebranding and repositioning of Star News to ABP news in 2017.
Avinash has had two decades plus experience in the media industry and also been an integral part of the industries like advertising, sales, distribution, marketing and content creation. Avinash has been parts of groups like Indian Express TV, Today group (India Today). He has been a part of the leadership team heading the launch of Aaj Tak and Headlines Today.
Avinash is a known name in the advertising and broadcast industry of India. He is on the board of News Broadcasters Association of India. He has served on the board of International Advertising Association –India chapter for over 7 years. He has been a member of Credit control in Indian Broadcasting Federation for the past 15 years. He completed his Advanced Management Program at the Harvard Business School. He holds an honors degree in History and a Post Graduate degree in the Modern Indian History from the Delhi University.