Browsing Category
star news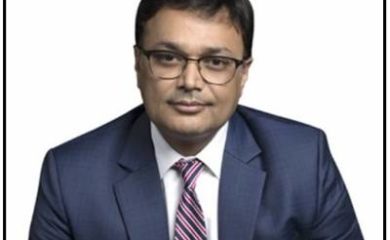 India is all set to witness the elections in eight states which would then be followed by...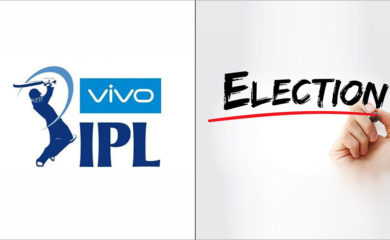 Year 2018 brought some great news for the Television industry and with the new TRAI tariff order...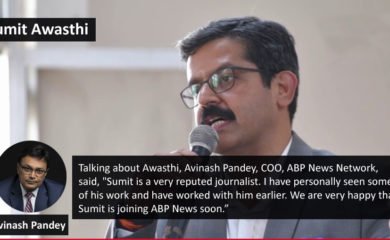 Network 18 Deputy Managing Editor Sumit Awasthi, who had resigned from his post in September this year,...
Load more posts
Impact of 30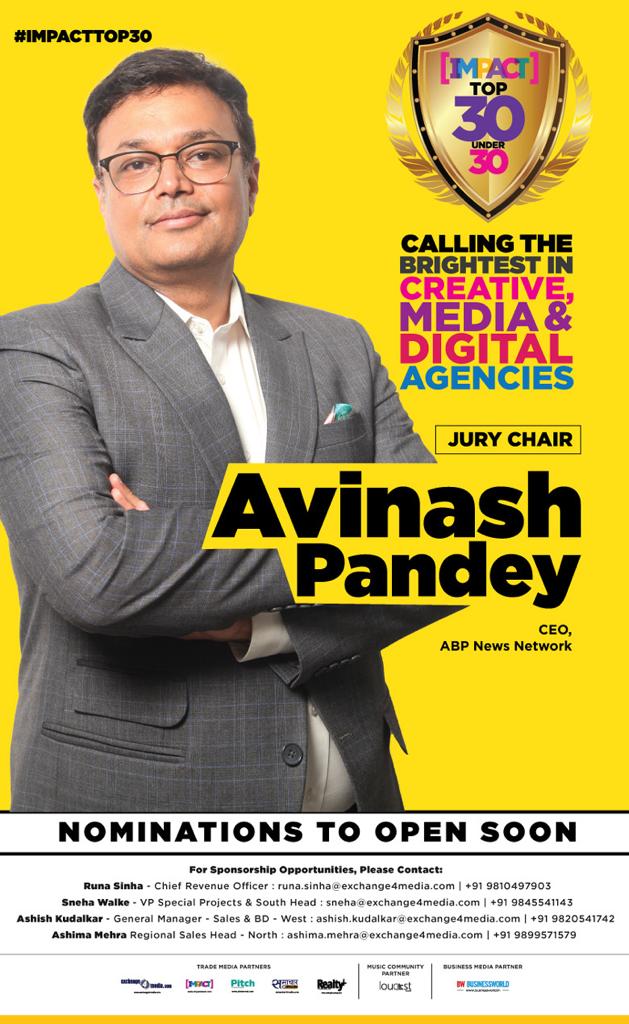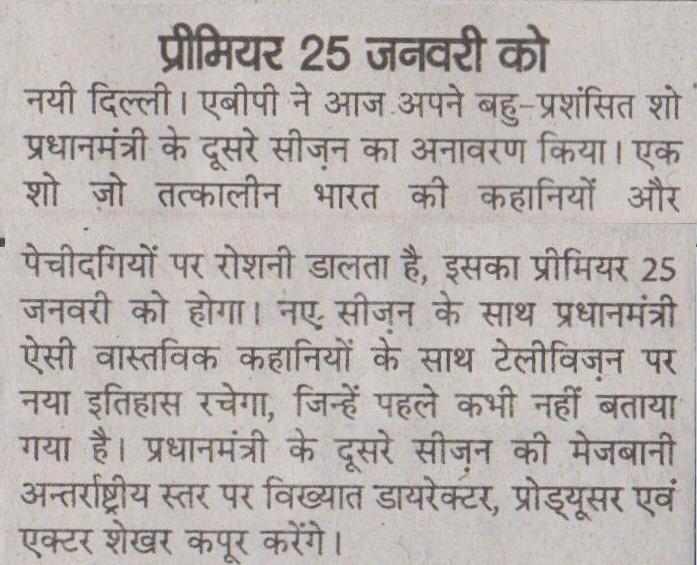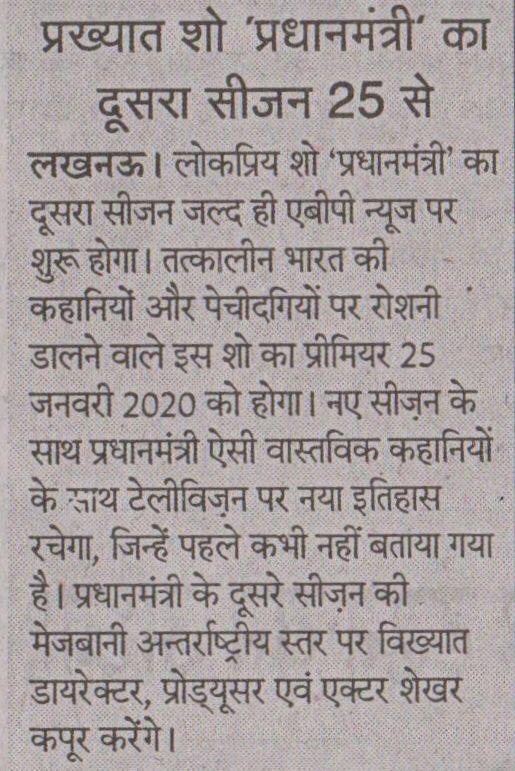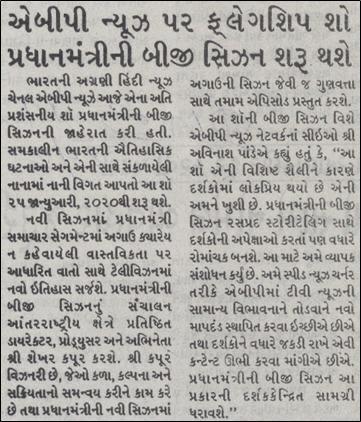 ABP News' Avinash Pandey Bags Best CEO Award At ENBA | ABP News
About me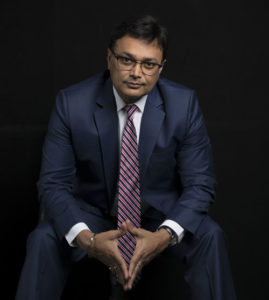 Avinash Pandey is the current CEO of at the ABP Network Pvt. Ltd. which was earlier been known as star news.
Avinash Pandey, CEO, ABP Network in conversation with Chrome Data Analytics & Media Founder & CEO, Pankaj Krishna.