Browsing Category
wah cricket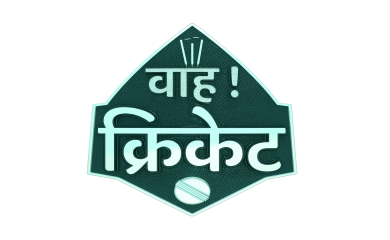 NEW DELHI: On the occasion of India's biggest and the most celebrated sports festival, ABP News has...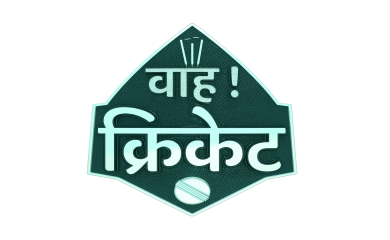 After several months of postponement of sporting events worldwide, the upcoming 20-20 League will bring an ounce...
Load more posts
Impact of 30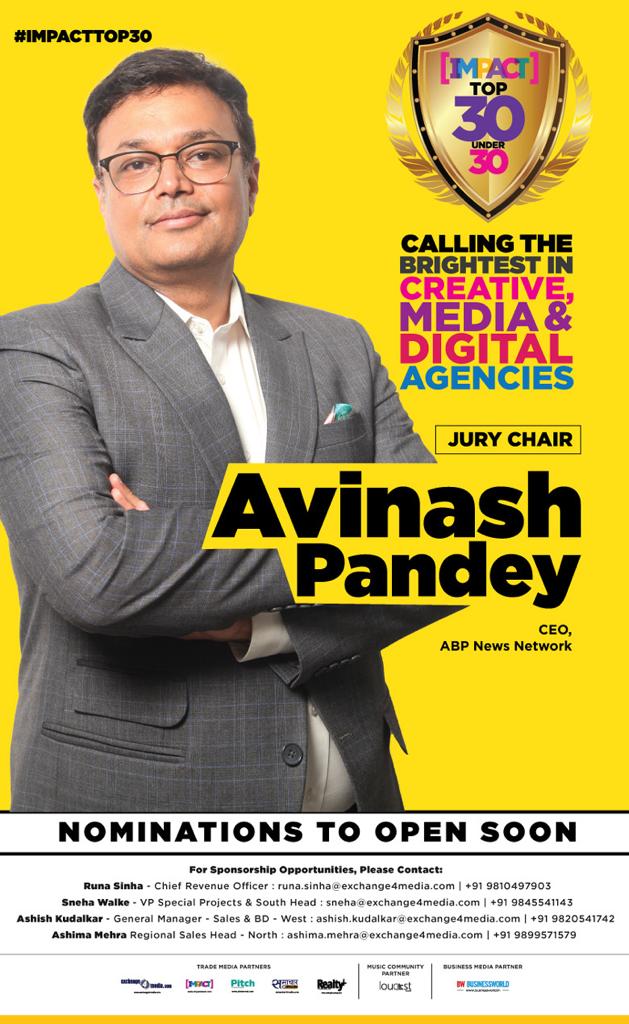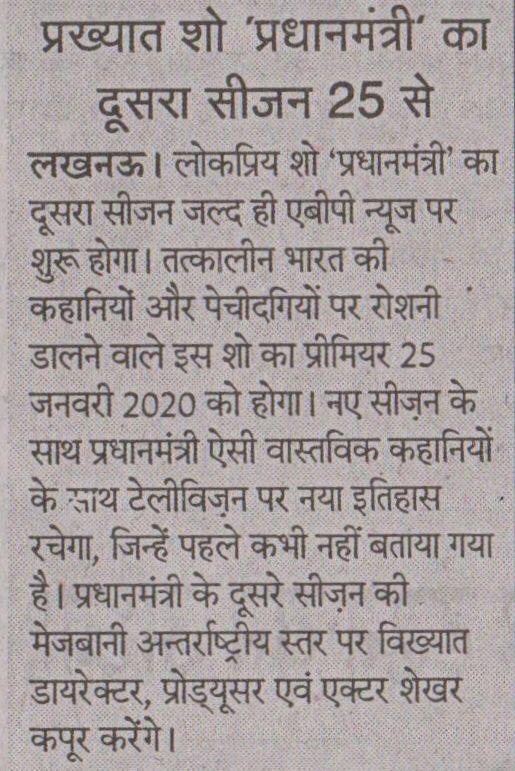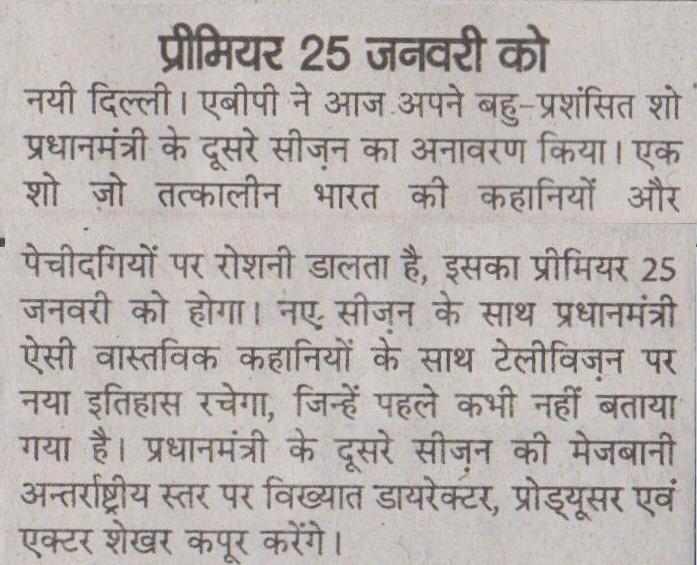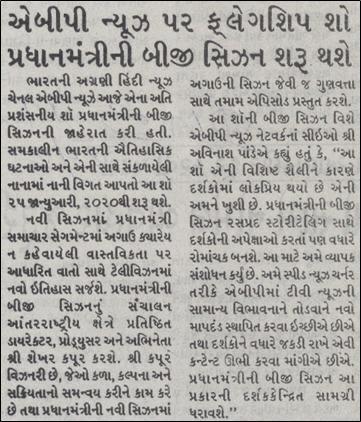 ABP News' Avinash Pandey Bags Best CEO Award At ENBA | ABP News
About me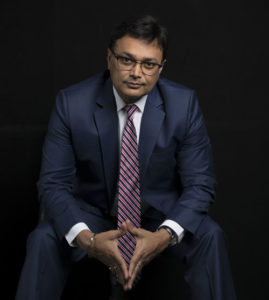 Avinash Pandey is the current CEO of at the ABP Network Pvt. Ltd. which was earlier been known as star news.
Avinash Pandey, CEO, ABP Network in conversation with Chrome Data Analytics & Media Founder & CEO, Pankaj Krishna.