Browsing Category
desh ka mood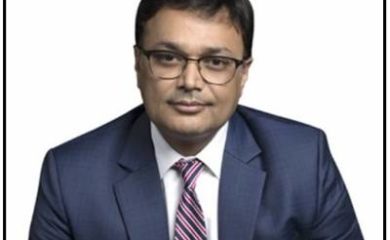 India is all set to witness the elections in eight states which would then be followed by...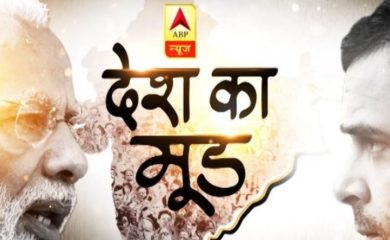 Avinash Pandey CEO ABP News ( formely Star News ) – Whilst ABP's is proving its prowess...
Load more posts
Impact of 30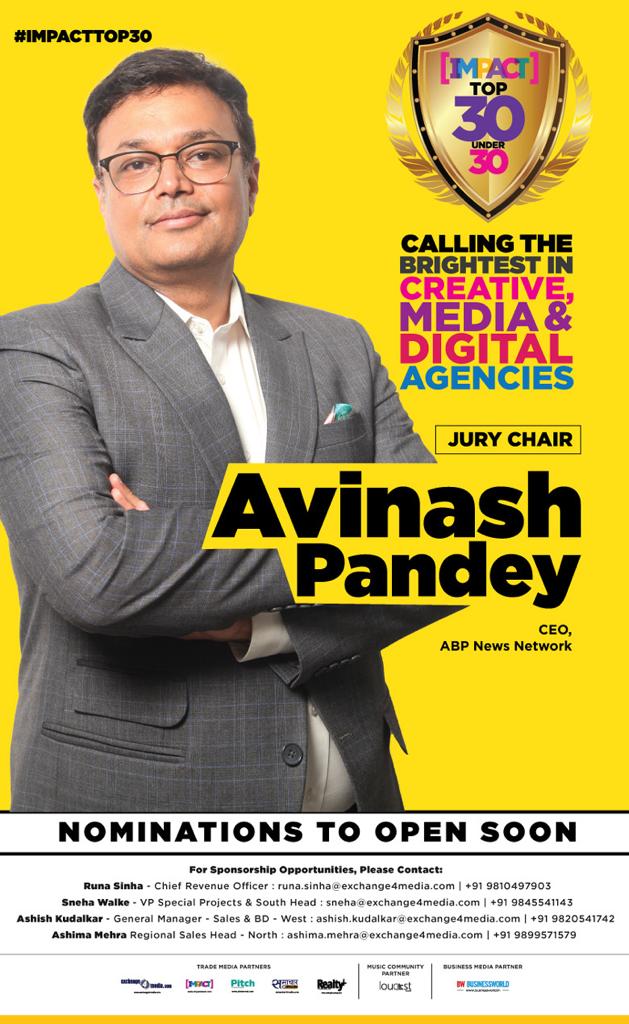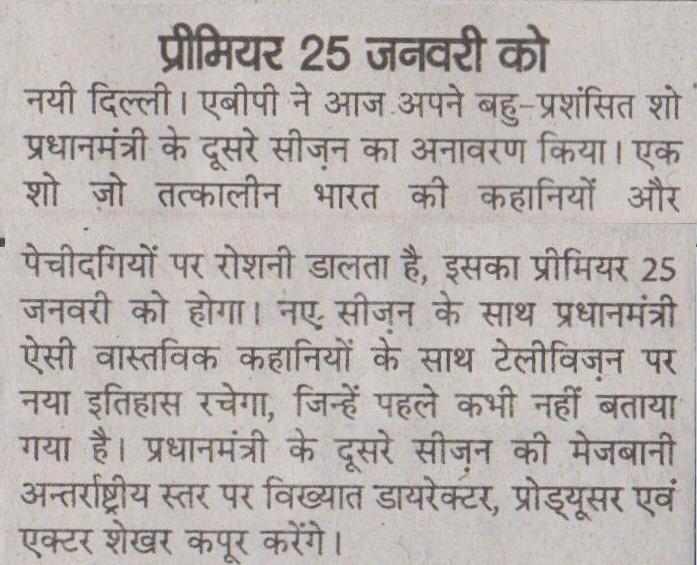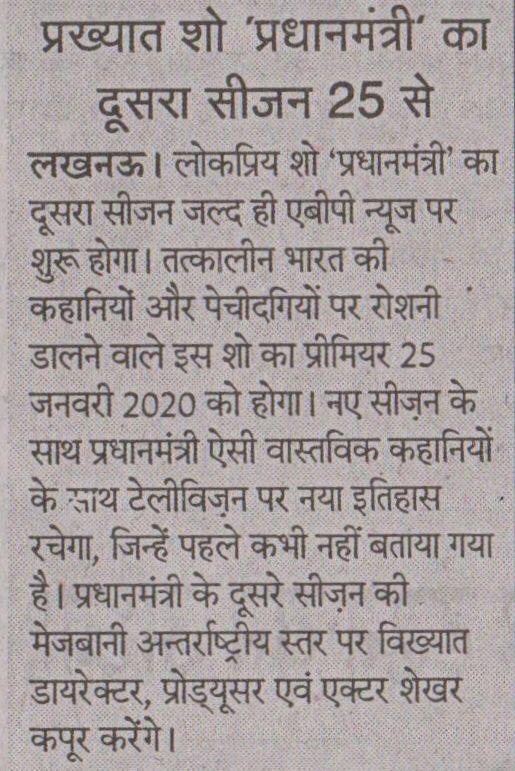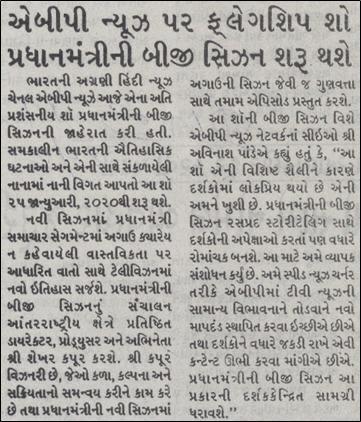 ABP News' Avinash Pandey Bags Best CEO Award At ENBA | ABP News
About me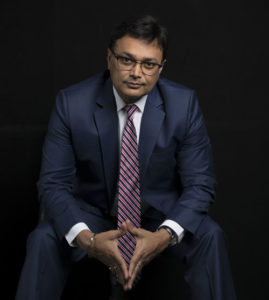 Avinash Pandey is the current CEO of at the ABP Network Pvt. Ltd. which was earlier been known as star news.
Avinash Pandey, CEO, ABP Network in conversation with Chrome Data Analytics & Media Founder & CEO, Pankaj Krishna.