Browsing Category
Star News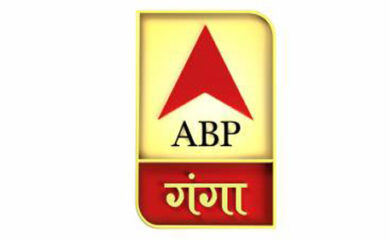 ABP news has recently launched a brand new 24 hour news channel named ABP Ganga, in order...
Load more posts
Impact of 30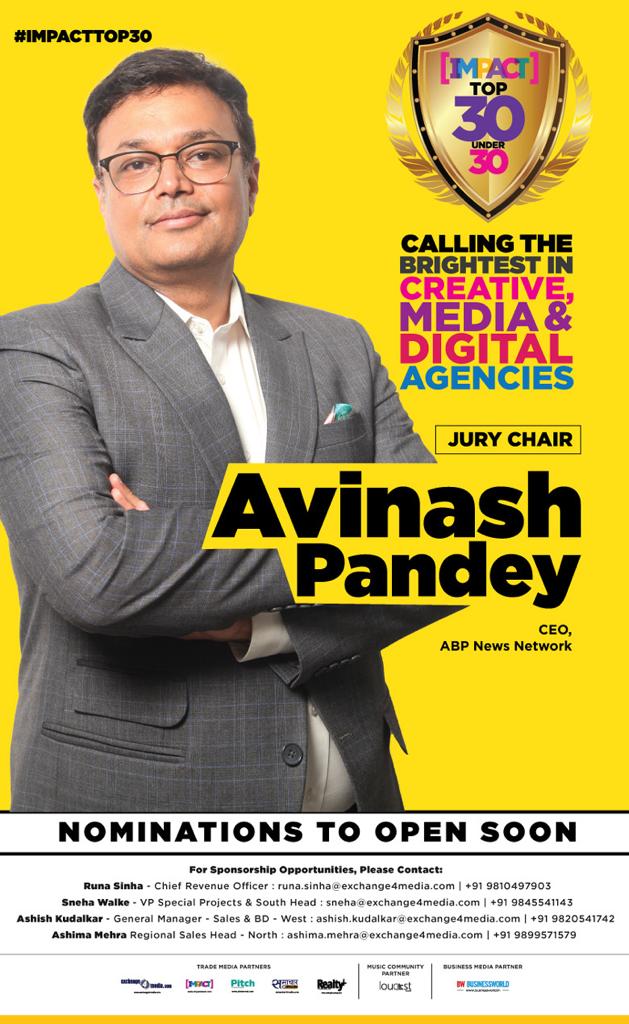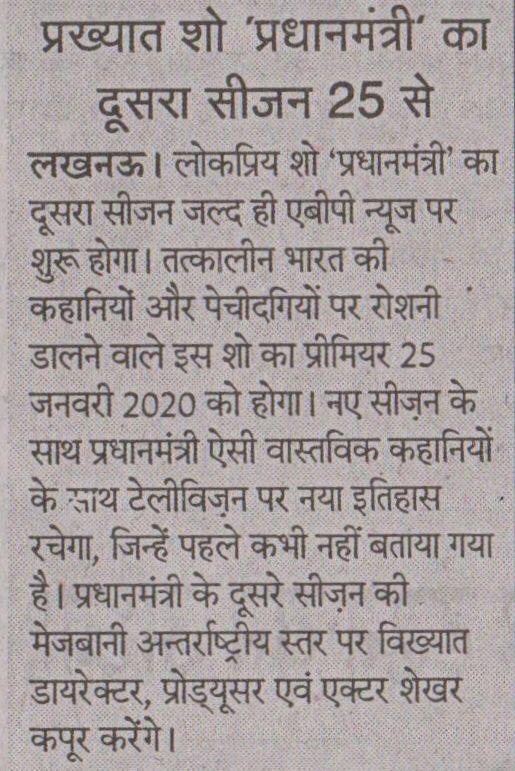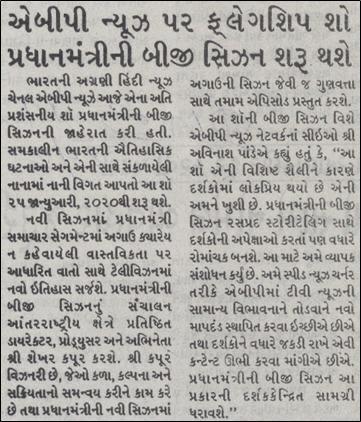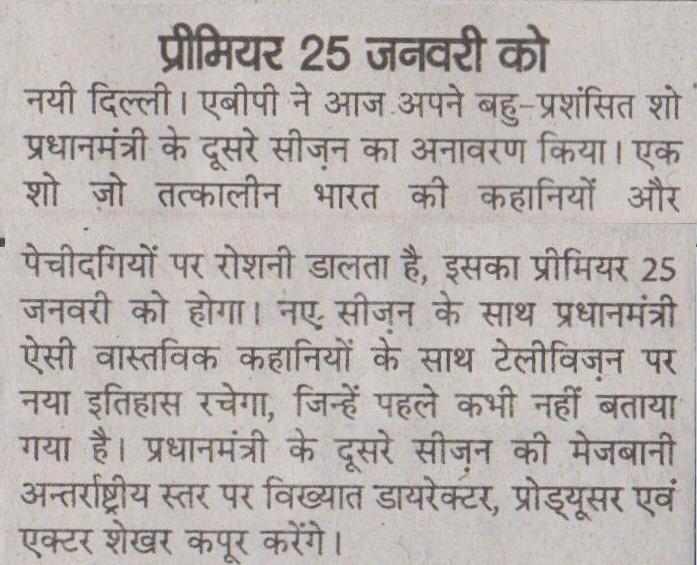 ABP News' Avinash Pandey Bags Best CEO Award At ENBA | ABP News
About me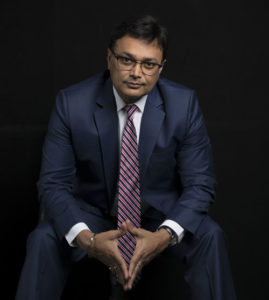 Avinash Pandey is the current CEO of at the ABP Network Pvt. Ltd. which was earlier been known as star news.
Avinash Pandey, CEO, ABP Network in conversation with Chrome Data Analytics & Media Founder & CEO, Pankaj Krishna.