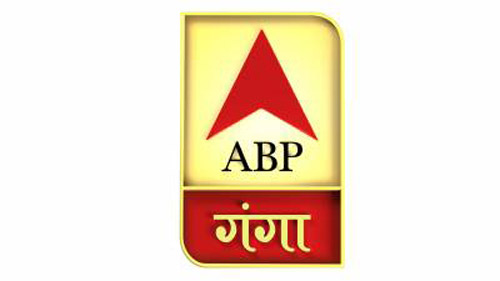 ABP news Network extends its outreach to UP and uttarakhand Regions with ABP "Ganga"
ABP news has recently launched a brand new 24 hour news channel named ABP Ganga, in order to cater to their viewers in the states of Uttar Pradesh & uttrakhand. The Channel is been quoted as dedicated to the masses in order to deliver the most significant news for the specific region which is going to be at par with the existing standards along with a viewing experience largely unseen in this segment earlier. Moreover, whilst extending its outreach to the most prominent Hindi speaking region in the country, ABP news is all set to take down a big jump in strengthening its regional position with the delivering of great service and content to both advertisers and viewers in the process.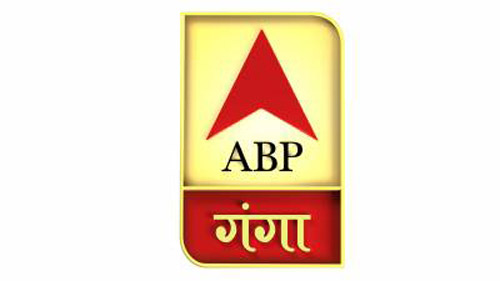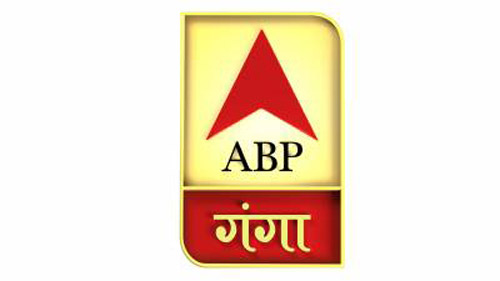 As ABP news is all poised to set a new benchmark in the regional news television, ABP ganga will reap great benefits from the same whilst taking forward the rich legacy of principled journalism of ABP news network. As of now, the ABP news network has got leading news channels in three other languages namely, Bengali (Ananda), Marathi (Majha) & Gujarati (Asmita), besides its national Hindi flagship channel ABP News.
The channel is coming along with a tagline "Khabar Aapki, Zubaan Aapki", which is perfectly created to make a decent connect to the masses from the region while offering them the best bites of the local news as per the national standards. The channel is also going to care of the local sentiments and their issues in the same regards and most of the news content would be including various programmes with the main focus of connecting to the ground issues. Apart from daily news, the channel would also be coming along with various election debates, special shows and prime time news bulletins in the coming times. The channel would also be placing various shows under the elections special brand '2019 ka Agneepath', and there will be numerous shows in the same line like "Sinhasan 80", "Charcha Garam Hai" and "On Ground Conclaves".
Talking about this launch of ABP Ganga Mr. Avinash Pandey, CEO, ABP News Network said, "It is a matter of great pride for us at ABP News Network as we unveil our latest offering – ABP Ganga for our esteemed viewers of Uttar Pradesh and Uttarakhand. Together, both states comprise 16.5% of India's population, hold 15% of the total seats in Lok Sabha and contribute around 8.4% to India's GDP – giving us an opportunity to serve viewers in these two states. With the onset of the elections, our aim is to keep our viewers informed and address local and social issues with our extensive programming lineup."