Browsing Category
sumit awasthi
With an aim to uplift its editorial capabilities and drive organisational growth, Hindi news channel ABP News...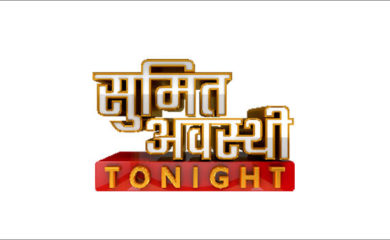 ABP news network have come up with a new evening primetime show "Sumit Awasthi Tonight', which will...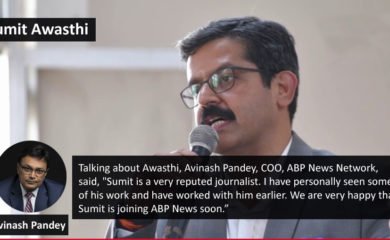 Network 18 Deputy Managing Editor Sumit Awasthi, who had resigned from his post in September this year,...
Load more posts
Impact of 30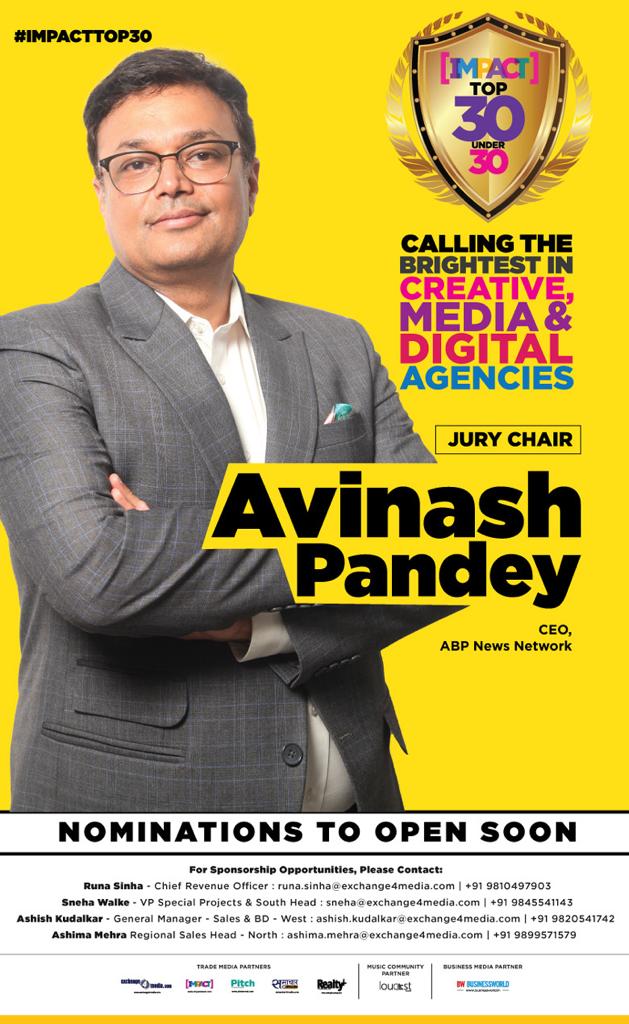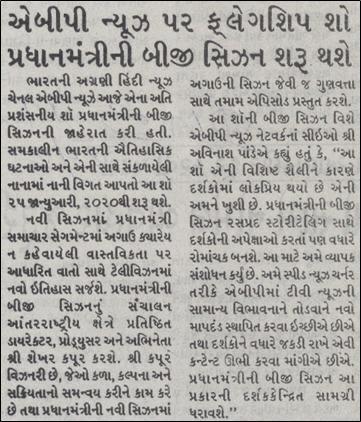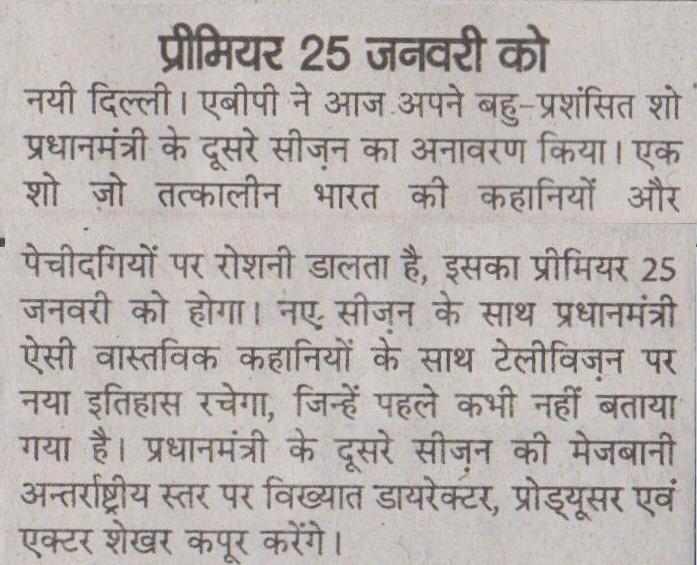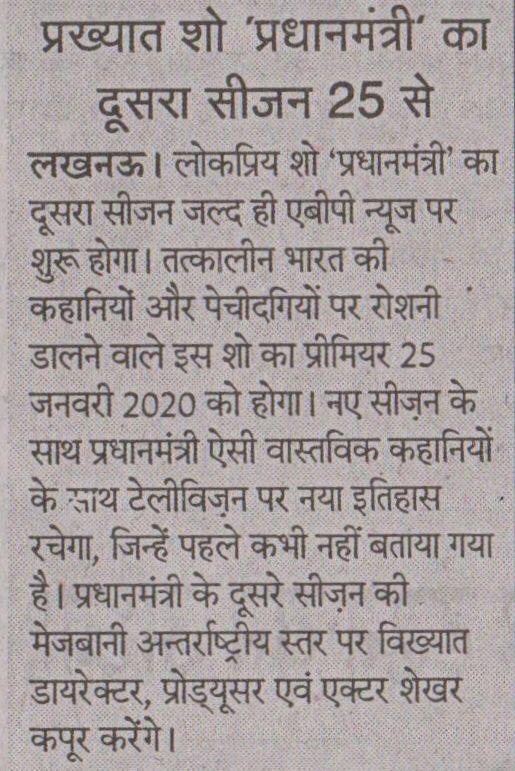 ABP News' Avinash Pandey Bags Best CEO Award At ENBA | ABP News
About me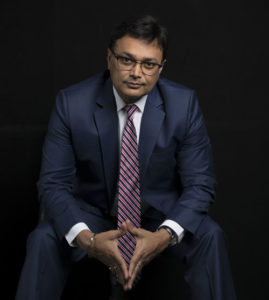 Avinash Pandey is the current CEO of at the ABP Network Pvt. Ltd. which was earlier been known as star news.
Avinash Pandey, CEO, ABP Network in conversation with Chrome Data Analytics & Media Founder & CEO, Pankaj Krishna.