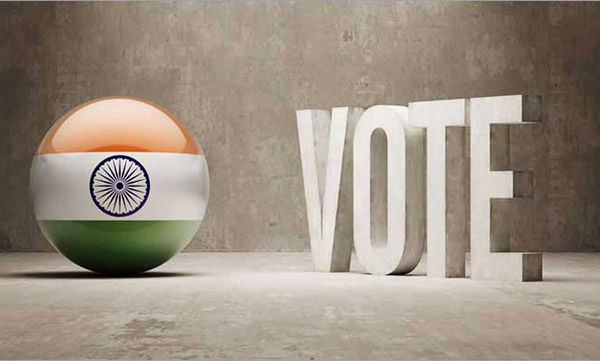 Counting days for the general elections to attract more viewership than the IPL finale
The current polling for the 7th lok sabha elections can be quoted as the most talked about and viewed content on the National television and if industry experts are to be believed, this would further reach to its peak in the counting days which are about to come.
Whilst the general elections always comes along once in every five years, the news channels have shifted all of their attention towards the counting day and this has come as a golden opportunity for the advertisers alongside. There are also beliefs that this would exceed even the IPL finale which is right around during the counting days.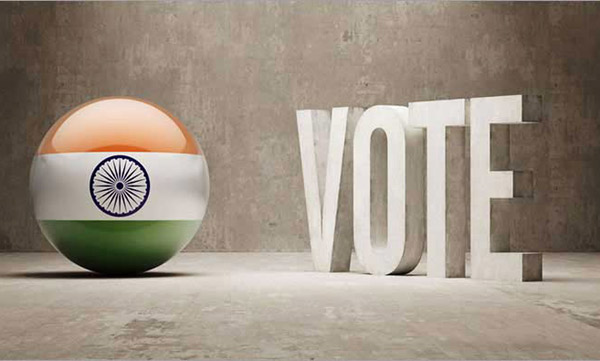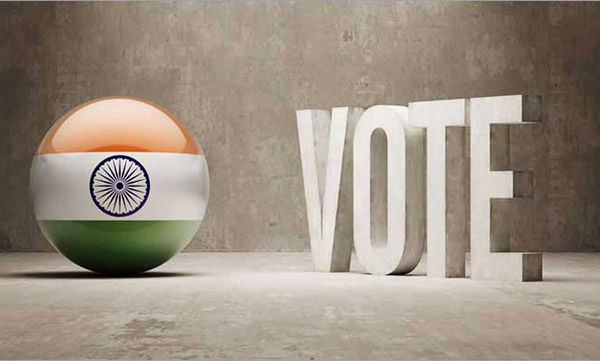 Talking in the same regards, Avinash Pandey, CEO, ABP News Network, shared similar perspective. "This time, the EC regulation of checking five machines from each polling centre will lead to an increase in the time needed to calculate the votes. So, it is very likely that the counting will go on for at least one-and-a-half days. I expect at the peak of the Counting Day, the ratings will be higher than the IPL finale. It is a very strongly contested election and so it is expected to attract maximum eyeballs. As a news network, we are looking at that day as the highest audience ever delivered in a channel in any event so far.
Putting more light into his previous statement, Pandey also stated that there has been a significant rise in the overall advertisers coming. "The average going rate on the Hindi network is Rs 2.5 lakh/10 seconds right now. I know for certain that one Hindi channel has also sold an exclusive break at about Rs 11 lakh/10 seconds. The exclusive breaks will be lined up in the first 5-6 hours and by evening, when the results get clearer; it will see an upward trend of say Rs 10 lakh/10 seconds."