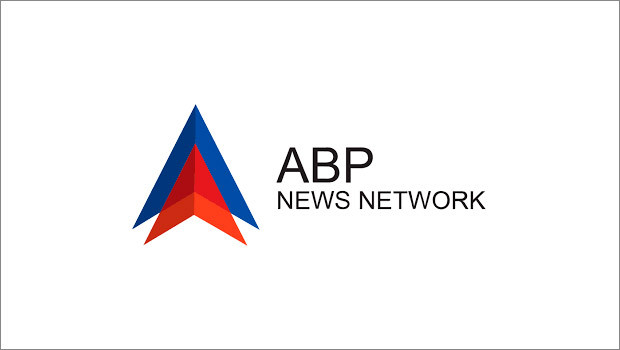 Going along with their recent campaign #DeshKoRakheyAagey, ABP News crafted a detailed and attractive reporting setup to double up the energy and excitement of the recent elections results. A 360-degree was designed and implemented few days back in order to bring the best of the news from ground based reporters around the country for their valued viewers.
The overall 360 degree setup of the ABP newsroom showcased a tremendous news experience for all its viewers whilst showing the live background of the newsroom with a running bulletin train on LED which was displaying live geographical demonstration of the detailed election results. The setup also included a running LED data wall was also incorporated with different color codes and categorizations in order to give a better understanding to the viewers.
Even Avinash Pandey, CEO, ABP News Network said, "Time and again, we have set a benchmark in creating new standard when it comes to innovation in newsroom. With the changing consumer behavior, we have tried to make our yesterday's programming more innovative, interactive and engaging for our viewers. Our all-new and first-of-its-kind initiatives like active data LED wall and virtual reality initiative, kept the viewers engaged during the game changing numbers of the election results."
He further added, "On the digital front, we have yet again taken a lead yesterday in the Hindi genre segment, receiving the highest concurrent visitors on desktop and mobile platforms."
The overall news coverage by the channel also included live election results display on LED screens (outdoor) for their viewers across various parts of the country like Delhi's Connaught Place; Kolkata's Top N Town New Market; Jaipur, Near Alberta Museum; Raipur's Jaistambh Chowk with all the unique election coverage.