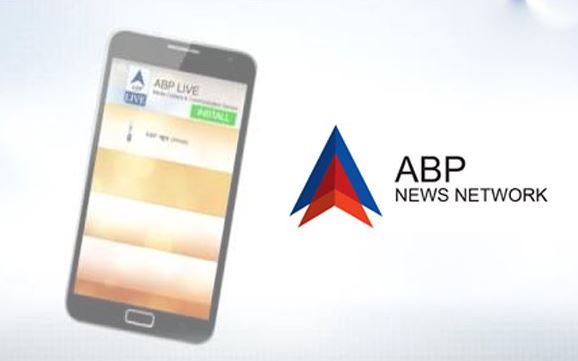 ABP Live registered a new high of 2.1 Mn active users and 52 Mn Screen views on counting day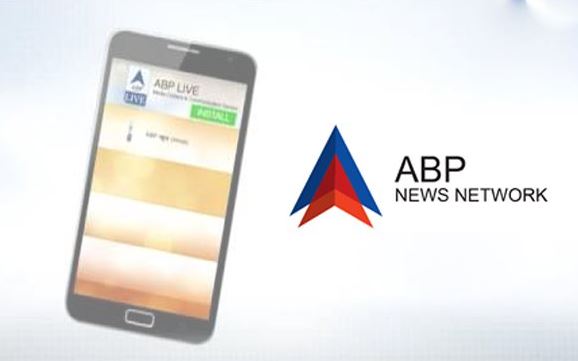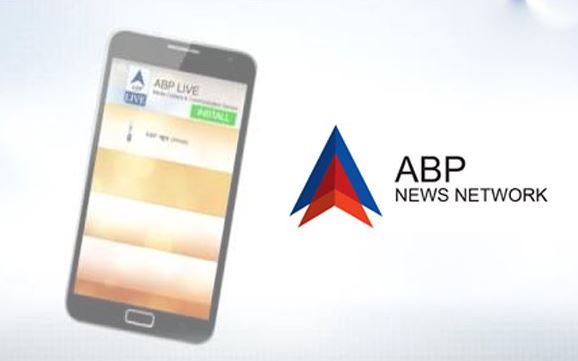 Whilst keeping their vision of #Deshkorakheyaagey, ABP News has gained the highest visibility amongst its competitors whilst attracting maximum number of online visitors on their various digital platforms on the 2018 state elections counting day.
The trends putted forward during the same day shown a big increase in the overall consumption of news and related aspects on various Digital platforms for ABP news like – Website, YouTube, Mobile App and so on. During the counting day itself, ABP APP went on to register 2.1 Mn active users with 52 Mn Screen views garnered within the same day. Additionally, ABP news online website also recorded 20 Mn exclusive visitors, 75.2 Mn Page views & 0.55 Mn concurrency, while boosting the overall web presence of ABP news in the process.
ABP Live News App has further recorded a new high of 7.5 lakh New App Installs within the same day.( in reference to AdGyde Analytical tool, 11 Dec 2018)
Avinash Pandey, CEO, ABP News said "With the increasing demand of content on digital platforms, we have exponentially increased our focus on Digital, validated by the game changing numbers that we have garnered. During the counting day, ABP live app achieved a milestone of 2.1 mn active users and ABP website recorded 75.2 mn visitors on the result day. It is a new record for any App in Indian News segment and with these record-breaking numbers; we have successfully reset the benchmark in digital space for live events such as the counting day
He further added, "There is a significant increase in the viewer base of ABP, a result of our adaptive business initiatives and extensive editorial coverage especially during counting days – which is the highest recalled election programme in the country. So, when it comes to news and information that matters, ABP News and ABP News digital are the most preferred source of news and information for the viewers. "