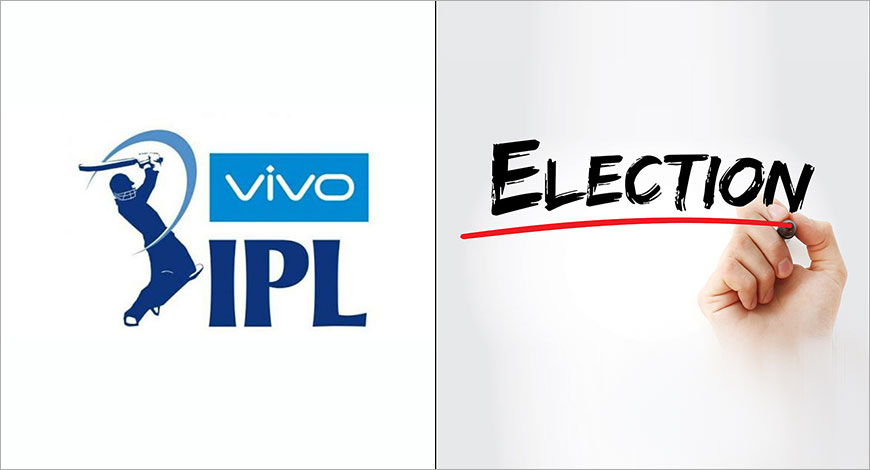 From IPL, cricket world cup to General elections, 2019 to bring some great opportunity for the television industry
Year 2018 brought some great news for the Television industry and with the new TRAI tariff order on role, 2019 also seems like bringing some big developments in the same context. Hence, we can say that the TV broadcasting industry is about to witness some excitement in the coming year in the wake of some big events like IPL, general elections and then the Cricket world cup.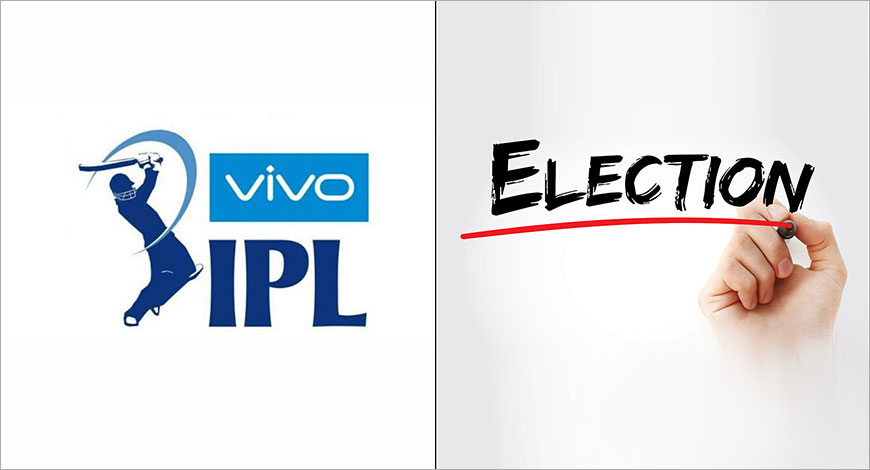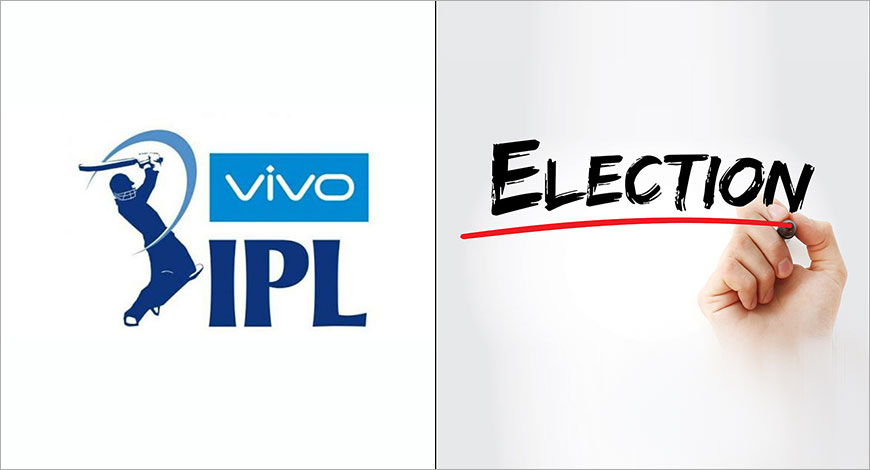 Most of the top shots of the television industry also agrees to the same fact and emphasize that the year 2019 will be coming along with lots of hope for the Television industry in terms of some high end content and events.
Even as per the CEO of ABP News, Avinash Pandey," First, there will be very heavy consumption of news, driven by the general elections and the Cricket World Cup. Hence, news and sports will be the dominant players in the television space in the coming three quarters. Second, the way we consume television at home will change as all leading broadcasters will be going for digital experiments. And with data cost going down, a lot of VOD players will grow, even in the news category. Third, there will be some mergers and acquisitions in the country as a change in environment, brought about by the new tariff and regulatory order, will not allow a lot of inefficient players to continue in the business".