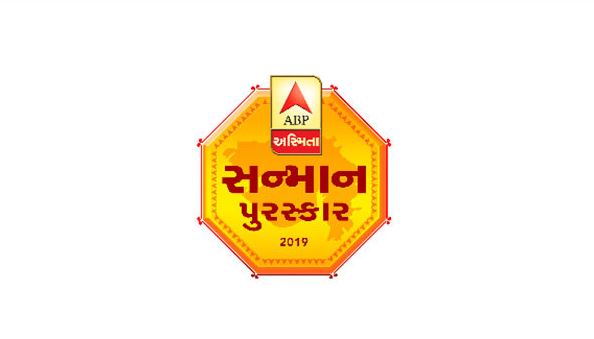 ABP Asmita recognized the "most influential individuals" in the state of Gujarat under their flagship event 'Asmita Sanman Puraskar'
ABP Asmita, which is a subsidiary of ABP News Network's, organized its flagship event 'Asmita Sanman Puraskar' at the famous Hyatt Hotel, Vastrapur in Ahmadabad.
The event was held to honor all the individuals who have done significant contributions towards the society in Gujarat with all the dedication and hard work. Rajendra Trivedi, Speaker, Gujarat Legislative Assembly and Shri Pradeepsinh Jadeja, Minister of State, Home and Law awarded all the 10 topmost influential personalities who have made notable contributions towards the overall development of the state of Gujarat in the past 10 years.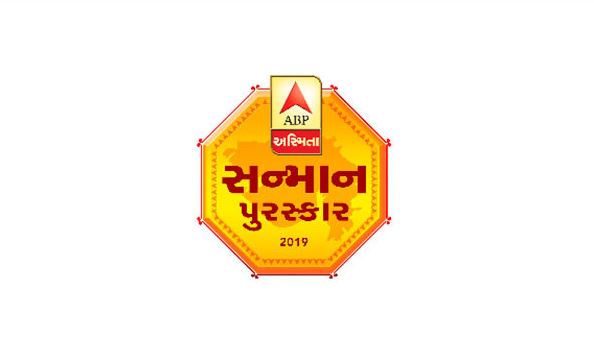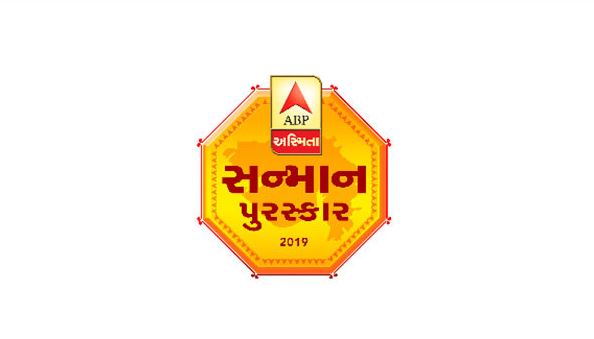 With the slogan, 'Gujarat Ni Asmita', the channel intends to celebrate and recognize the excellence in Gujarat by honoring the influential individuals who have made a difference to the common interest of the general public with their hard work and dedication in various fields like education, music, sports, cinema, literature, social service etc.
The ABP Asmita Sanman Puraskar comes as a strong platform to celebrate the undying spirit of Gujarat as a standout amongst the most industrialized and developed states of India and recognizing the people of Gujarat who have been influential in safeguarding the rich culture and custom of the state. Individuals who made into the list includes Falguni Pathak who got rewarded in the music category, Parthiv Patel in the sports category , Boman Irani in the film category, Nanubhai Shiroya in the education category ,Jorawarsinh Jadav in literatire, Mittal Patel from the social service category, Savji Dholakia in the business category, and Special Asmita Sanman Award2019 – Veer Bhoomi – Mota Gaam.
Talking in the same regards, Avinash Pandey, CEO, ABP News Network, said, "I would like to congratulate all the winners who have been recognized at Asmita Sanman Puraskar for their outstanding contribution towards building a better society. ANN has been known for identifying and honoring eminent personalities from various fields in various regions and through this platform, we want to encourage more citizens of India to take a step forward and do their bit in shaping the future of the country."
"ABP Asmita has carved out a niche for itself offering in-depth news insights and coverage, creating top-of-the-mind recall in Gujarati-speaking markets." he added.
The show will get aired tonight at 10:30 pm on ABP Asmita.