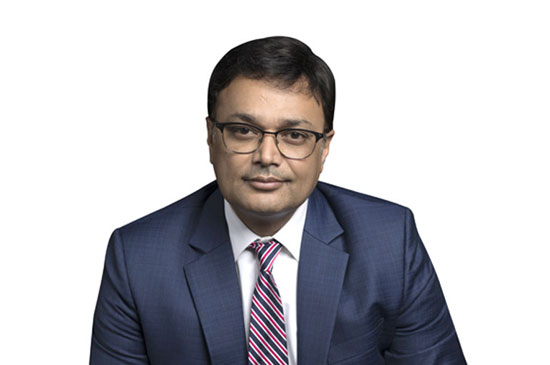 TV business is like a 100 metre race, don't look at competition, just run: ABP Network CEO Avinash Pandey
In the first session of the Languages Week 2021, Pandey speaks about ABP's regional audience profile and their future plans.
The inaugural session of Languages Week 2021 looked at how news is increasingly getting more local. Sreekant Khandekar, co-founder of afaqs!, interviewed Avinash Pandey, CEO, ABP Network, about the growth of news content in regional languages. The Languages Week 2021 will be held daily from August 23-27, 4 p.m. onwards.