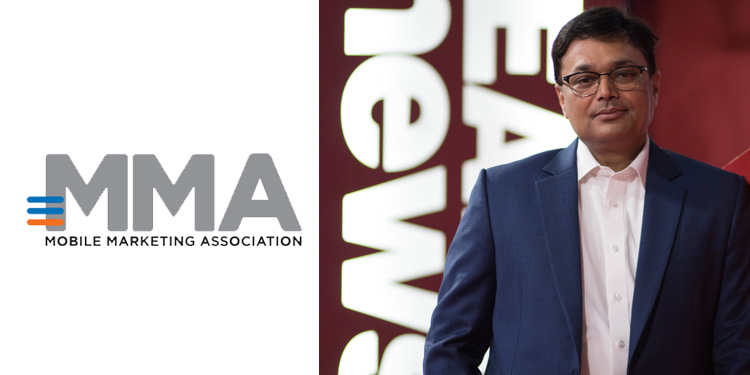 Avinash Pandey of ABP News Network's appointed in the advisory board of Mobile Marketing Association
Avinash Pandey, CEO, ABP News Network has been recently appointed in the advisory board of the Mobile Marketing Association of India (MMA). Pandey has always been a believer of digital prominence of the network and played a key role in the ABP News Network's shift from TV to the digital continuum. It is mainly due to his concrete efforts in enabling the network with a sturdy presence in multiple Indian languages that has led to the Multidimensional growth of the ABP News network in the recent years.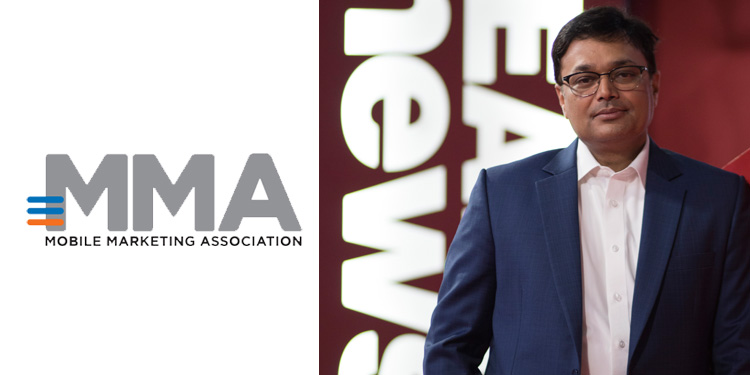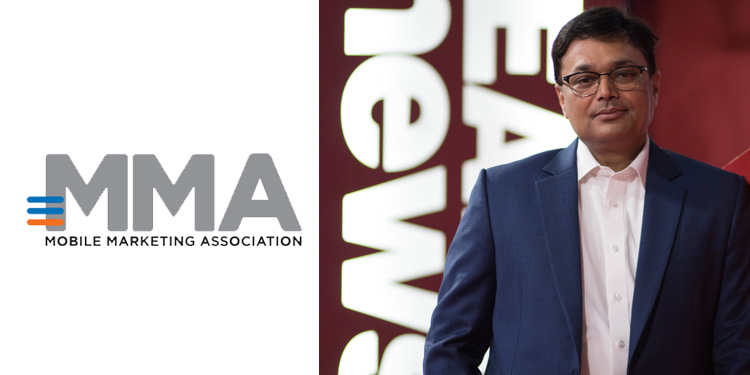 On the other side, Mobile Marketing Association comes as the world's top global non-profit trade association which comprises of more than 800-member companies from over 50 countries around the world. The Indian Local Council of the same association is always focused towards fueling the growth of mobile marketing and its related technologies in India.
Talking in the same regards, Avinash Pandey, CEO, ABP News Network, said, "It gives me immense pleasure to be a part of the Mobile Marketing Association and join forces with some of the erudite think tanks in the business. I look forward to enhancing mobile effectiveness and working on ways to integrate the same in all business mediums in the country and around the globe."
Moneka Khurana, Country Head MMA India, also expressed his joy whilst welcoming Avinash pandey on board with MMA. "I would like to welcome Avinash Pandey as a board member and a part of the MMA family. We hope to work together towards scaling mobile marketing through his regional and localized expertise in a diverse market like India." She added further.